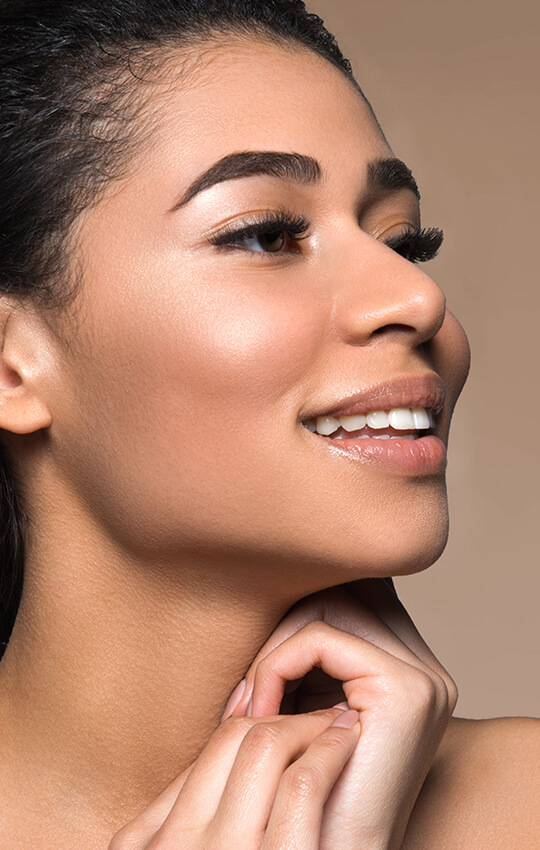 Get a Sustaining Glow with VI Peel.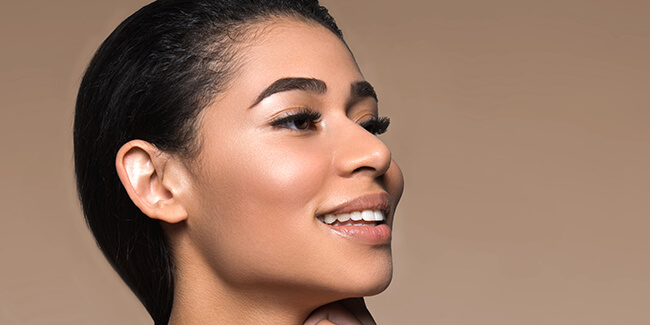 The VI Peel is a top beauty treatment for people of all skin types…and for good reason. This medium-depth chemical peel has been shown to effectively improve skin texture as well as diminish the signs of aging, acne, and sun damage. The VI Peel definitely ranks as a top treatment at Beauti Pharm, and it can be personalized based on your individual skin type and condition, making it a great option for virtually anyone.
How does the VI Peel work?
During your VI Peel, a chemical solution (containing a blend of ingredients including salicylic acid, TCA, and phenol) is applied to the skin. This solution works to "peel" away the top layer of skin, reducing imperfections and smoothing lines and wrinkles in the process. Damaged skin is exfoliated, leaving fresher, younger-looking skin behind.
Is a VI Peel right for me?
A VI Peel can be a good option for people who want a younger, more refreshed appearance without undergoing more invasive techniques. It's actually known as a great first-time peel for people who haven't experienced a chemical peel before. Whether it's your first time or you've already had a chemical peel, we'll go over all your options and help you choose what works best for you at your private consultation.
What skin conditions can be improved with a VI Peel?
VI Peels have proven effective at improving the following skin conditions:
Acne
Melasma
Aging skin (fine lines & wrinkles)
Hyperpigmentation
Acne scarring
What can I expect during and after my VI Peel treatment?
Just prior to your VI Peel, we'll thoroughly cleanse your skin to remove any dirt and oil. Then, the VI Peel solution will be applied in two layers. The first layer may cause you to experience some numbness or tingling. When the second layer is applied, your outer layer of skin will start to turn white. You'll then wash off the peel in about 4 to 6 hours following the procedure (which only takes about 30 minutes from start to finish). Your skin will start to peel in about 3 days after your treatment.
Discomfort with a VI Peel is minimal, but your skin may appear red or flushed afterward. These effects typically dissipate quickly.
How often can I get a VI Peel treatment?
The frequency of getting VI Peels essentially depends on your budget and the specific skin condition you're wanting to address. In most cases, VI Peels can be administered every 4 to 6 weeks for all skin types if desired.
What results can I expect from a VI Peel treatment?
Though many patients notice improvement in their complexion immediately following treatment, optimum results usually take a few days to shine through. After the peeling process is complete, your skin will likely appear refreshed, more radiant, and younger looking for up to 3 months.
Where can I get a VI Peel in Grand Blanc?
To learn more about the VI Peel and see for yourself why people keep flocking to get this complexion-improving treatment, schedule your private consultation at Beauti Pharm. We'll explain the peel in detail, answer all your questions, and help you determine if it's right for you. Call us today at (810) 771-8777!