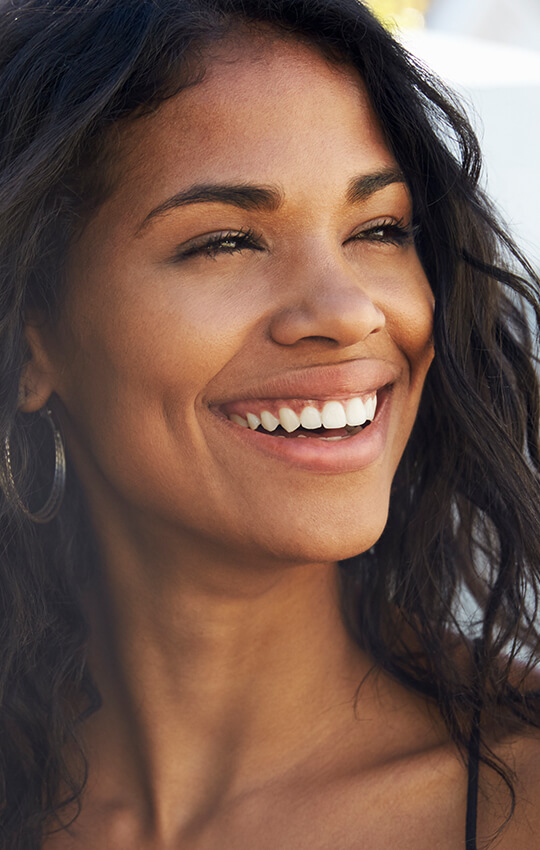 Dysport Treatment Options
Upper/Lower Face Advanced
Dysport is injected into several strategic areas of the upper and lower face to provide all-around facial rejuvenation.
A Nefertiti Neck Lift is a cosmetic procedure in which Dysport injections in the lower part of your face, jaw, and neck can create a more defined jawline and younger-looking neck.
Décolletage and Neck Lines
Dysport is also quite helpful at reducing wrinkling of the upper chest (décolletage) and smoothing deep neck lines that make you appear older than you are.
MicroTox involves smaller amounts of Dysport "sprinkled" around the desired area to produce a more subtle, natural-looking improvement.
No, it's not for babies. BabyTox promises subtler results than traditional Dysport injections, involving smaller amounts of neurotoxin and more targeted injections.
Dysport is also effective for treating hyperhidrosis (excessive sweating) of the scalp and underarms. Dysport blocks nerve signals responsible for sweating, stopping the sweat glands from producing too much sweat.
Soften and Smooth Lines and Wrinkles Up to 5 months with Dysport®.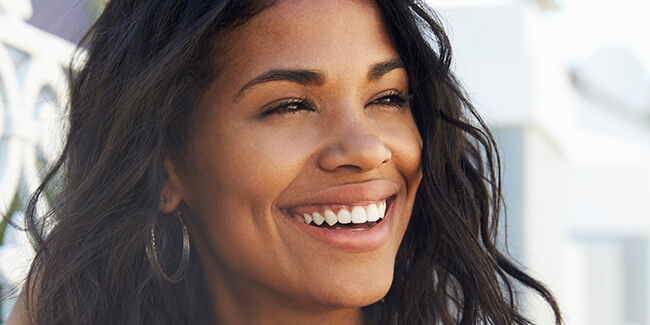 If frown lines between your eyebrows have you feeling self-conscious, then it may be time to think about treatment with an injectable neurotoxin, such as Dysport®. Dysport (abobotulinumtoxinA) is a fast-acting, long-lasting, prescription injection proven to temporarily smooth moderate to severe glabellar lines (frown lines between the eyebrows) in adults up to 65 years of age.
Dysport works by blocking specific muscle contractions that result in lines and wrinkles without affecting the look or movement of the rest of the face. Once injected into the desired area (typically 5 points between and above the eyebrows), wrinkles are reduced or even eliminated temporarily, providing a smoother, younger-looking appearance.
Am I a candidate for Dysport?
Because frown lines can occur even at an early age, Dysport is considered an appropriate treatment for people of a wide age range – people in their 20s to 60s. Dysport and other similar neuromodulators are popular among adults in generally good health who desire a more youthful appearance without surgery. If this sounds right up your alley, we'll be glad to go over your options at your private consultation to determine if Dysport is your best bet for a more polished appearance.
How many Dysport injections will I need?
Like other neurotoxins, such as Botox®, Xeomin®, and Jeuveau®, Dysport injections are administered in units. These units are typically injected into five key points above and between your eyebrows. Individual results may vary as people metabolize differently and have varying muscle strength, so more units may be needed depending on your situation. We'll go over all the specifics during your consultation and discuss the right amount needed to fit your goals.
Is there any recovery time needed with Dysport injections?
No downtime at all is needed with your injections, so you can get right back to your daily activities as soon as your treatment is done.
When can I expect to see results with Dysport?
You can expect smoothing of the lines and wrinkles in the treatment area in only two to three days with full effects showing up in about two weeks. These results can last up to five months in some cases, upon which time you can choose to maintain your results with follow-up appointments that usually only take about 15 minutes.
Where can I get Dysport injections in Grand Blanc?
Beauti Pharm is your place to be get expert treatment with Dysport and other neuromodulators available on the market today. Call us at (810) 771-8777 to schedule your private consultation and be on your way to smooth, wrinkle-free skin with Dysport!