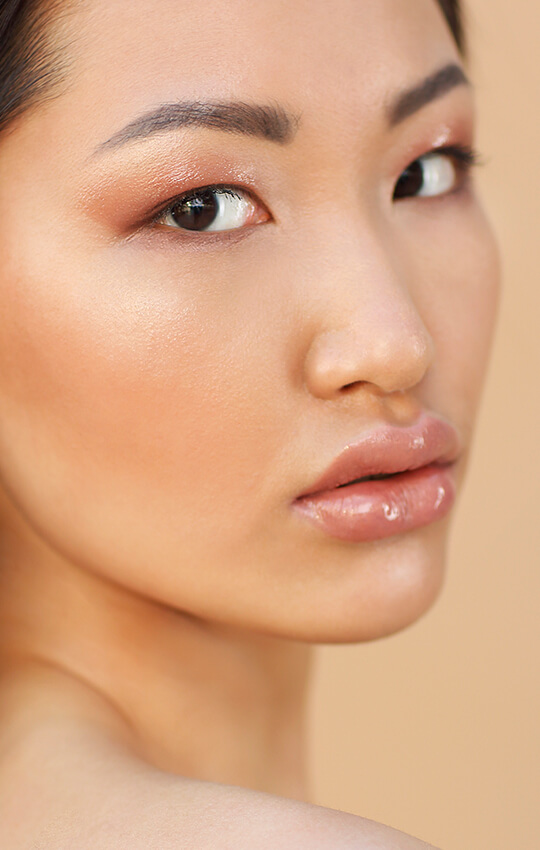 Facial Rejuvenation and Contouring Without Surgery.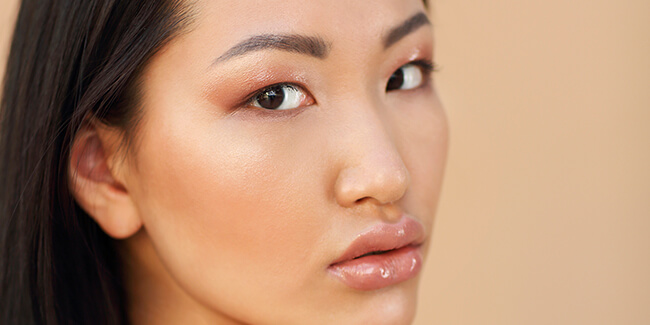 Your skin naturally loses subcutaneous volume as you age, resulting in the formation of lines, wrinkles, and even moderate sagging. You most likely want to address these effects of time, but you're either not ready or don't want to undergo a surgical facelift. So what do you do? That's where dermal fillers come in! Dermal fillers are a very effective treatment option to regain lost volume and contour the features of the face to regain a smoother, more youthful appearance.
Fillers live up to their name by filling in the skin where lines and wrinkles have formed to create a smoothing effect. Though there is a substantial variety of fillers available on the market, most of them contain hyaluronic acid as their primary component. Hyaluronic acid is a naturally occurring skin-boosting substance in the body that diminishes with age. The magic behind hyaluronic acid is its ability to hold much more than its own weight in water. When present in the skin, hyaluronic acid adds both fullness and hydration, producing that smooth, supple look most of us want.
When replenishing the hyaluronic acid that we all lose with age, your skin appears fresher and more youthful. The acid also helps boost collagen production, which aids in providing more long-term results for people. At Beauti Pharm, we offer a variety of trusted fillers that can easily be tailored to treat a multitude of aesthetic concerns. We'll be happy to discuss your individual goals and guide you in choosing the right filler at your private consultation.
What treatment options are there with fillers?
Fillers can effectively provide beautiful facial balancing by improving the appearance of the following areas:
Lips
Cheeks
Jaw
Chin
Temples
Hands
Much more
Am I a good candidate for dermal fillers?
If you wish to restore lost volume, diminish lines and wrinkles, and contour your features for better overall facial balancing, then dermal fillers may be a great option for you. Fillers are a wonderful means of facial rejuvenation for people of many ages and skin types, but individuals showing advanced signs of aging and skin laxity may require more invasive treatment options. We'll be glad to go over all available options to best meet your personal goals at your private consultation.
Will I need any recovery time with filler injections?
Filler injections don't really require any downtime, and most people resume their normal daily activities as soon as treatment is complete. However, we do recommend you avoid strenuous physical activity for the first 24-48 hours to help minimize any swelling and bruising, which are potential side effects of treatment. Any temporary swelling or bruising can be alleviated by applying ice to the treatment area periodically. We'll go over all that at your consultation.
What are the results of dermal fillers?
Most people notice improvement right away in the treatment area, with full skin-smoothing effects taking place in a few days following injections. Keep in mind you may experience some slight swelling, bruising, or redness at and around the injection site, but these are typically mild and go away in a few days.
Fillers offer temporary improvements and must be repeated periodically to maintain best results. Depending on the type of filler you choose and your individual body chemistry, fillers generally last anywhere from 6-12 months.
Where can I get dermal fillers in Grand Blanc?
To find out all the wonderful things these versatile fillers can do to improve your look, you just need to call us at (810) 771-8777 to set up a private consultation. We'll go over all the details of treatment and develop a tailored plan to tackle your specific beauty goals.