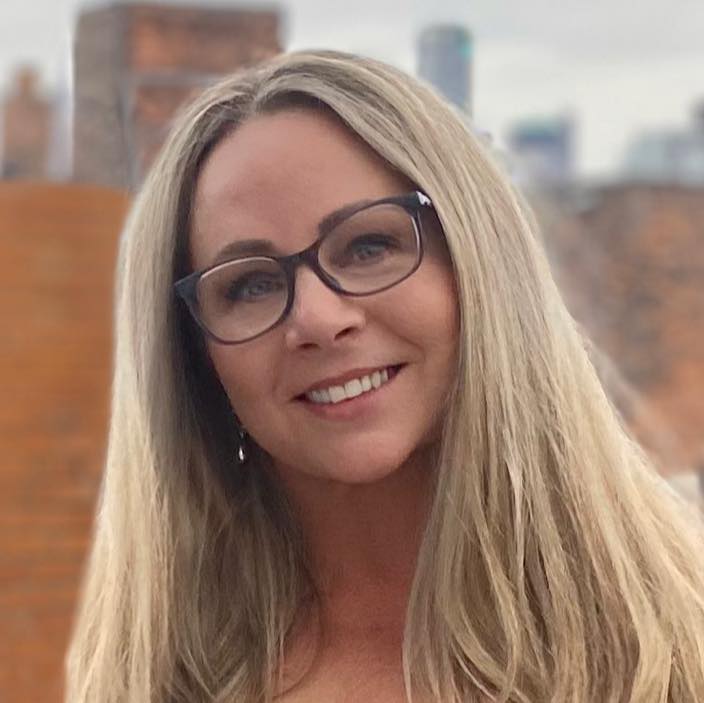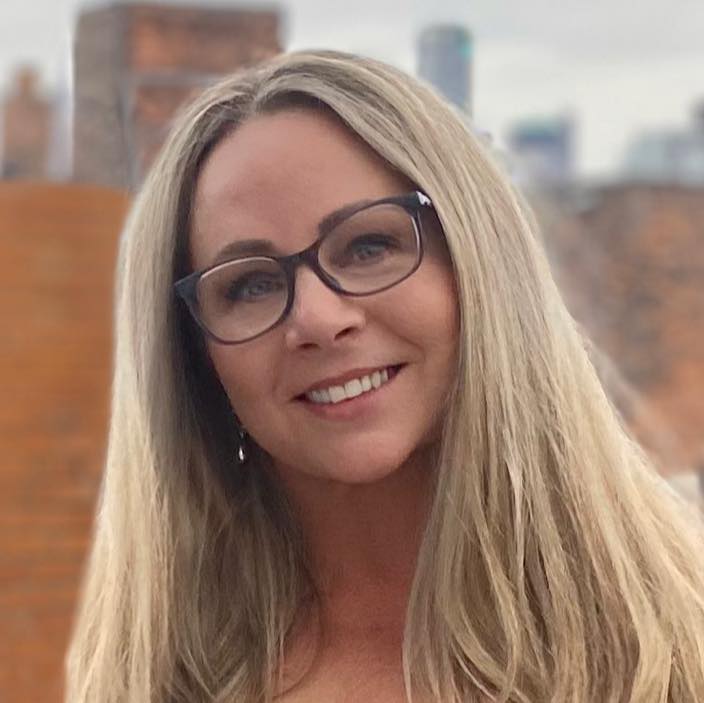 For Beauti Pharm's proprietor and resident beauty expert, Laura Stillman, CRNA, NP-C, aesthetics is far from being a "one size fits all" journey. It's a richly multifaceted field that can be tailored to address a wide spectrum of issues. Laura's uncanny ability to craft an individualized plan of action, no matter the situation, is evidenced by her varied client base.
Whether you're in your 50s or 60s and hoping to turn back the hands of time, or you're a 20-something aspiring to prevent wrinkles before they even start (a little thing we call "pre-juvenation"), Laura prides herself on easily relating to people at any stage of life. In fact, that's a guiding principle of how she operates Beauti Pharm, a premier med spa located in Grand Blanc, Michigan.
But before Beauti Pharm came to be, Laura took a somewhat scenic route to discovering her knack for medical aesthetics.
Laura was born and raised in Millington, Michigan. Among her extracurricular activities growing up were cheerleading, volleyball, and her favorite pastime of all – horses.
As luck would have it, her aunt and uncle owned a horse farm across the street from Laura's childhood home, and she took a job cleaning stalls to help pay for riding lessons.
"We didn't have a lot of money growing up, so I cleaned a lot of stalls," she chuckled. "I was the manure relocation specialist."
Eventually, her parents were able to lease a pony, followed by later purchasing a horse. Young Laura would then be introduced to lower-level horse shows, which she partook in as often as she could.
As life tends to do, Laura soon became preoccupied with other things and strayed away from her beloved horses for a time.
One huge life event that came about at the age of 23 was the birth of her daughter. That's when Laura knew it was time to set a different course.
"I had not attended college yet and was working at General Motors at the time," Laura remembers. "I just sort of looked at my life and said, 'Now, I'm responsible for another human, so I just had to grow up. My journey has not been one of a short academic career or one of ease, but it's been great."
She set her sights on the medical field, first entering an associate's program for a surgical technology. Upon completing that program and gaining valuable critical care experience as an ICU nurse, Laura then enrolled in anesthesia school. As a single mother in those days, forging ahead to establish a better life for her and her daughter fueled the drive to stay the course.
"I'm a hard worker, and with my hard work, I attain something I want," Laura said. "I'm always elevating to the next level. It's just kind of ingrained in me. I'm always building myself to be better."
For Laura, becoming better meant paving her own way in the business world. She took a chance and started her own anesthesia staffing company.
"I went into business for myself because I worked basically since I was 11 years old," she said. "My siblings and I just always kind of made our money, but it was always working for other people. I just sort of had an epiphany and said, 'I'm tired of working for other people and them essentially making decisions for my life.'"
That mentality carried over when Laura became enthralled with the wonderful world aesthetics, a brand-new passion that she was more than happy to pursue. Being able to physically see the results in her patients and witness their level of happiness is something anesthesia rarely offers. 
"When I started doing aesthetics, there was no question in my mind it was going to be a business owned by me,'" she said. "I like to be independent. I like to have control over the outcome, so I started my own trajectory."
Though not her initial career goal, Laura felt a natural draw to the possibilities in aesthetics. And her seemingly innate talent for producing amazing results along with her experience on the medical side of things solidified that she had found her calling.
"I enjoy the process of aesthetics and building towards beautiful results…and I'm good at it. So I thought the two – aesthetics and medical – would come together really well," she said. "I was right. I really enjoy it. And I always like to help people feel good about themselves. It's nice to be appreciated for doing the work that I do."
Laura explains that the art of aesthetics is very 'cause and effect' for her. If someone is concerned about an aspect of their appearance, she delights in finding a solution to fix it. It's not only about helping her patients look good, but also about solving a problem.
Laura never backs down from a challenge, even certain conditions that other providers have passed on. That includes a particular case where she successfully treated a patient with Bell's palsy. Thanks to that tenacity, the sky is the limit for Laura and her Beauti Pharm.
"I hope to become a leader in the aesthetic world, not just in my county but in the state eventually," she said. "I would love to be able to influence other professionals to achieve their patients' goals. It boils down to consistent results and quality care, kind of marrying the actual healthcare field and aesthetics. You're actually coming in for a medical procedure, and I think that's important for patients to understand."
Laura is picking up momentum in her immediate coverage area and becoming a household name, especially for people who previously went out of town to get treatment.
"There's no reason people have to travel 45 minutes to an hour when they can get everything they need right here," Laura said. "They may not have been able to in the past, but that's not the case anymore. When people think of aesthetics, I want them to think of my med spa."
Beauti Pharm exudes both modern and classic undertones, furthering Laura's intent of fostering an atmosphere that appeals to people of all ages.
"I relate to people my own age, but I'm also young at heart," she said. "So I want to appeal to both generations. I think it's important for people to see me as someone who can relate to pretty much anybody. That's how I am in my personal and professional life."
Aside from making a difference in her clients' lives or spending time with her daughter and husband, you'll likely find this self-proclaimed cowgirl donning her cowboy boots and taking care of her beloved horses, which she eventually and happily returned to later in life. When time allows, she takes part in various shows through the American Quarter Horse Association.
"I got back into horses and I realized how much I truly enjoyed it and what a stress relief it is for me," she said. "It's a lot of fun and a good community. I've made a lot of great friends, which I refer to as my 'horse village.' We all support one another and want each other to do well, even if we compete against each other."
To schedule a private consultation with Laura, call the Beauti Pharm at (810) 771-8777.