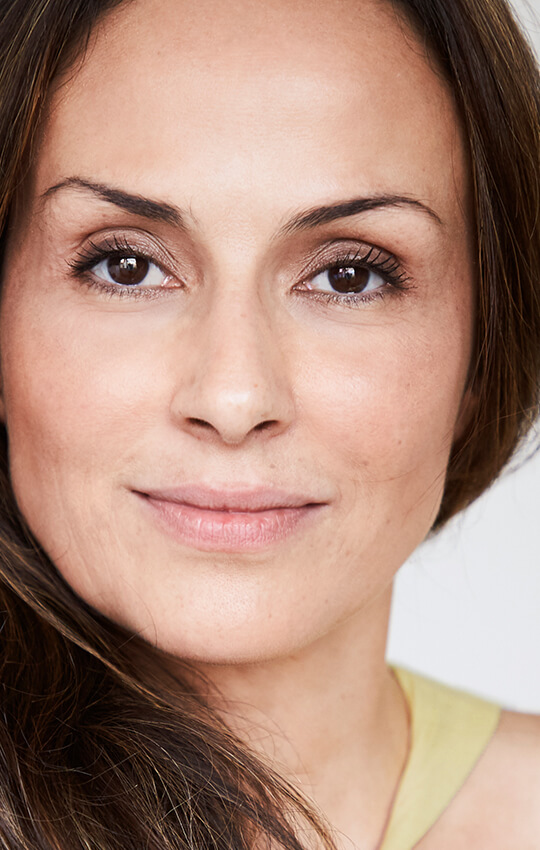 Platelet Rich Fibrin (PRF)
A Natural Solution For Skin Rejuvenation.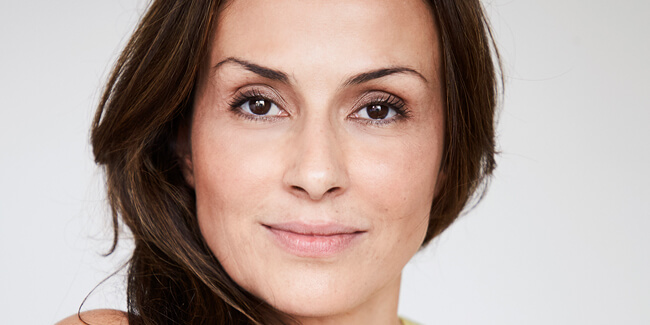 Platelet-rich fibrin (PRF) is a revolutionary treatment that uses elements from your own blood to produce natural, skin rejuvenating results. This technique is second generation to platelet-rich plasma (PRP), which has been used in aesthetics as an effective regeneration treatment for skin and hair for decades. Like PRP, PRF offers a more natural solution to combat the signs of aging and other cosmetic skin concerns.
How does PRF treatment differ from PRP?
While harvested PRP has platelets, fibrin, and white blood cells (which help achieve wound healing, collagen production, and improved elasticity), PRF contains a very high concentration of white blood cells, fibrin, and a small number of stem cells found in your own bloodstream. PRP is separated from your blood in a centrifuge at high speed, while PRF is put into the centrifuge at a lower speed. This allows some of the heavier components (growth and stem cells) to be combined with lighter platelets and plasma.
What can be treated with PRF?
PRF is most often used for facial skin rejuvenation, though it can have other applications as well. Some of these include hair restoration and stretch mark treatment on other areas of the body. Overall, the most common skin concerns treated with PRF include:
Lines and wrinkles
Uneven skin tone and texture
Mild to moderate skin laxity
Acne or injury scars
Enlarged pores
Why is PRF sometimes combined with dermal fillers?
While fillers often produce great results on their own, PRF can be used to thin the hyaluronic acid component of the fillers and allow for a smoother, more natural-looking outcome for patients who have thin skin but desire improvement with fillers.
Am I a candidate for treatment with PRF?
PRF treatment can be a great solution for you if you're in generally good health and have a desire to improve the appearance of fine lines and wrinkles, uneven skin tone and texture, skin laxity, and other common cosmetic concerns associated with the aging process. We'll go over all the details of PRF at your consultation and help you determine if it's the right treatment to meet your aesthetic goals.
What are the results of PRF treatment and how long do they last?
Since every person is different, results can vary based on a number of factors. These factors may include a person's overall skin health, the number of treatment sessions needed, and the size of the treatment area. In general, most patients will be able to notice some improvement in their skin immediately after treatment.
PRF is generally performed in a series of treatments that are spaced about 6 to 8 weeks apart. Initial results typically last one to three weeks, after which time the volume will essentially dissipate. More long-term effects, such as skin tightening, collagen production, and improved skin quality, may take 3 to 4 months to become noticeable and last anywhere from 6 to 12 months.
Are there any side effects with PRF treatment?
Since it's your own blood, the risks of your body rejecting PRF or having an allergic reaction are very slim. Following injections, however, you might experience some redness and mild swelling for about 2 to 4 days after your treatment. There might even be some slight bruising, but this typically goes away in about 24-48 hours.
What's my next step in getting PRF in Grand Blanc?
Just give us a call at (810) 771-8777 to set up your private consultation. We'll be glad to go over all the details of PRF treatment and its amazing benefits to determine if it's best to meet your individual aesthetic goals.