Grand Blanc's Premier Medspa
Injections by Laura Stillman, CRNA, NP-C
Grand Blanc Medspa
Beauti Pharm, Inc
Injections by Laura Stillman, CRNA, NP-C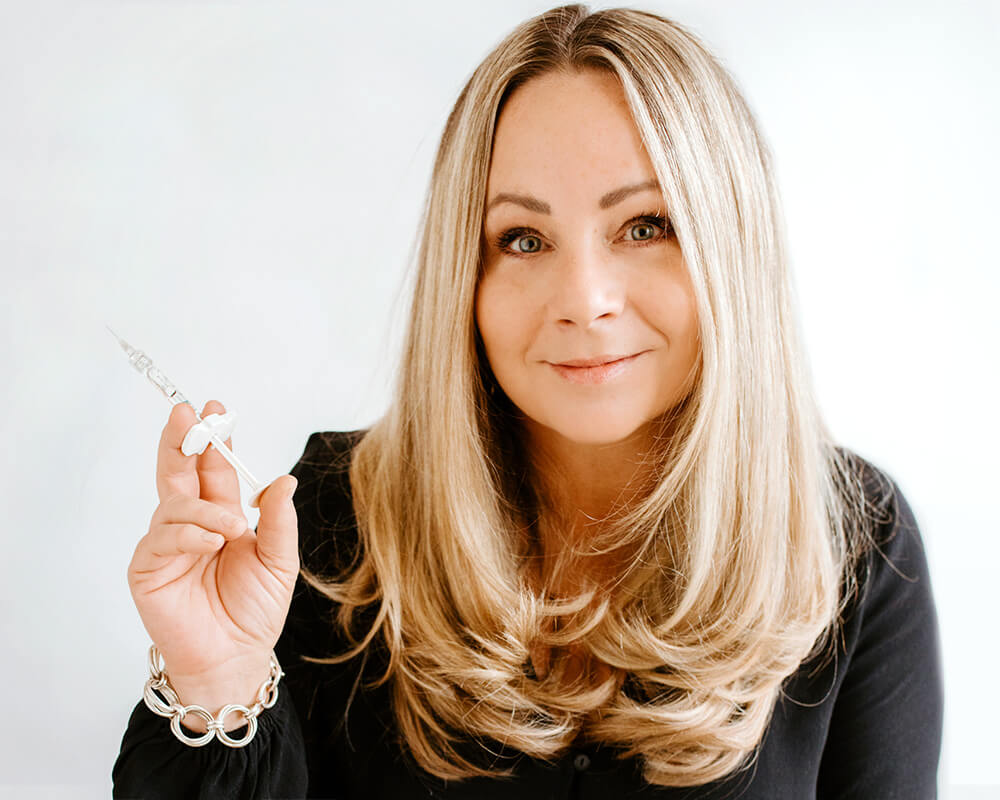 Feel free to message us with any questions about any of the treatments that we offer!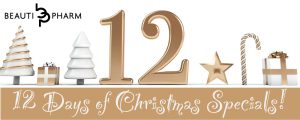 12 Days of Christmas We're celebrating the 12 Days of Christmas going on NOW! Choose
Read More »

What if you could smooth away unwanted wrinkles without going under the knife? With help
Read More »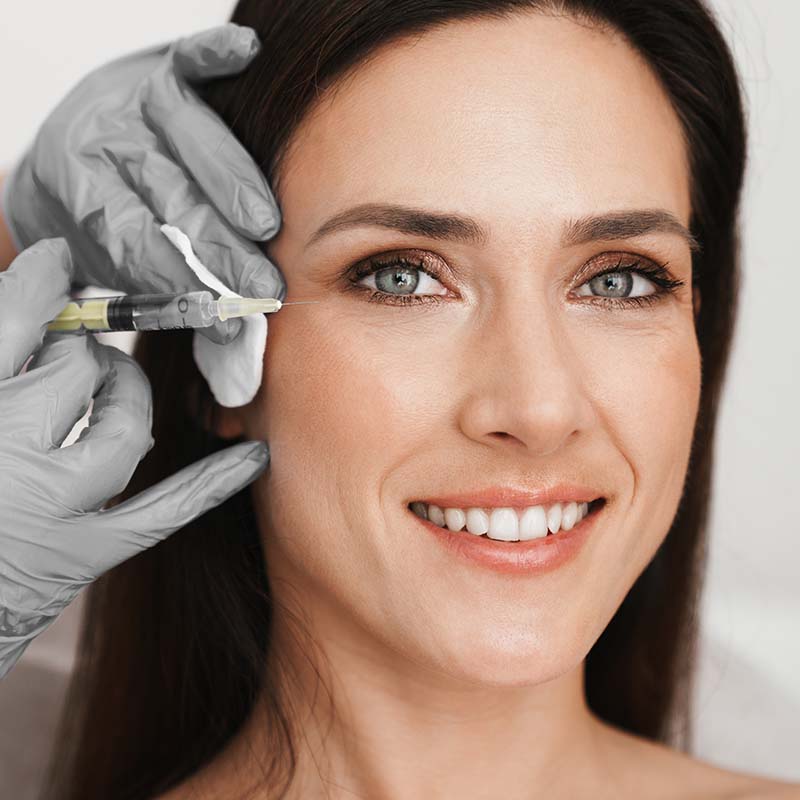 An Intimate, Modern Med Spa Located In Grand Blanc, Michigan.
Welcome to Beauti Pharm. As our name suggests, cultivating your beauty through medical aesthetics is the daily focus at our practice. Headed by Laura Stillman, CRNA, NP-C, Beauti Pharm offers the most advanced nonsurgical skin and hair rejuvenation available today in a comfortable, relaxing, sophisticated setting. Ensuring each patient has an enjoyable experience and leaves feeling confident about their refreshed appearance is the driving force behind Beauti Pharm. We proudly serve the people of Grand Blanc, Michigan and the surrounding areas with the latest medical aesthetic treatments on the market, as well as time-tested techniques featuring a track record of desired results.
We take pride in guiding our patients on their journey of looking their best. And when you look your best, you tend to feel your best as well. Using a variety of treatments, such as neuromodulators, dermal fillers, and microneedling, among other aesthetic techniques, we vow to use all the tools at our disposal to produce the results you desire with clear expectations of what to expect at every turn.
Proven Treatments In A Pleasing Environment.
We employ only the best anti-aging treatments to produce fast, proven results and address a myriad of skin issues and concerns. Depending on the treatment option that best fits your individual goals, you can most likely expect to experience natural-looking results to help you look more refreshed and rejuvenated. The most sought-after treatment options we provide include the following:
These minimally and noninvasive options are conveniently performed at our state-of-the-art facility located in at 8469 S. Saginaw St., Suite 2 in Grand Blanc, Michigan(less than 15 minutes from Flint). We maintain the utmost standards for safety and sanitization practices at this tastefully decorated facility to keep everyone as safe as possible at all times…and it's also just a nice place to be.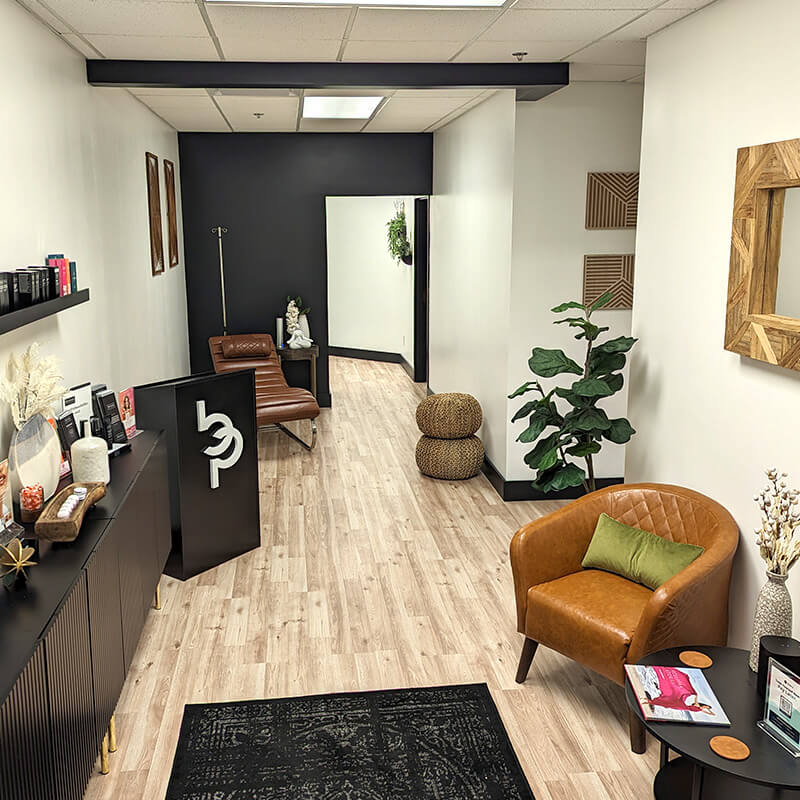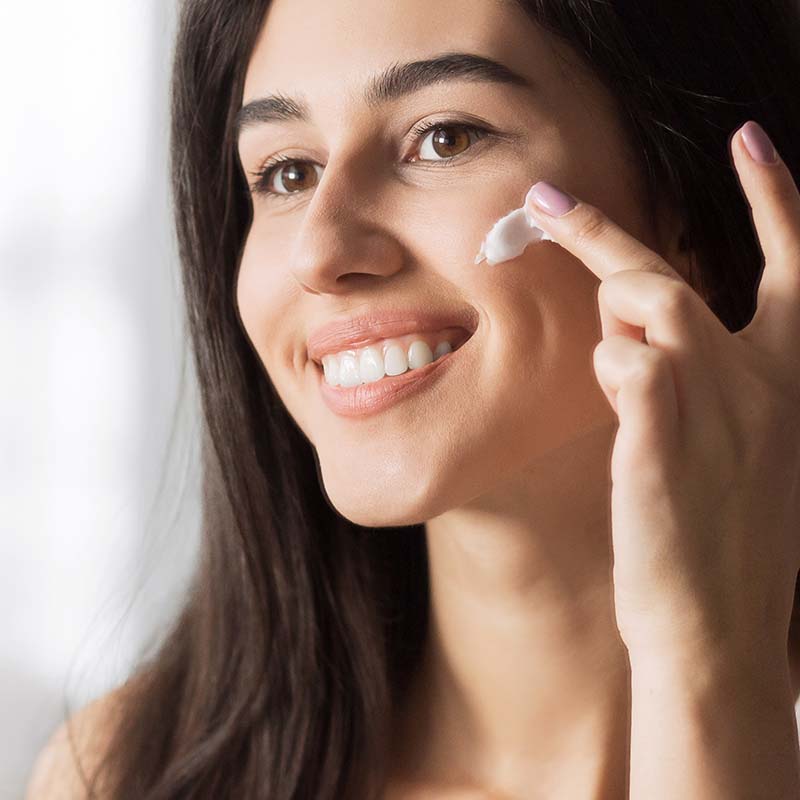 Skincare Products To Fit Your Life.
If you're lacking a good at-home skincare routine featuring medical-grade products, you're likely missing out on the best your skin has to offer. That's exactly why we offer a line of trusted products expertly designed to tackle the skin issues that mean the most to you. Our line includes brand names such as:
Laura can work with you to customize a skin care routine and set a course for the best skin of your life.  
Skinbetter is available here! Through a relationship with Beauti Pharm, our clients can now purchase the incredible line of Skinbetter products, including award-winning EyeMax™ AlphaNet® Overnight Cream, InterFuse® Eye Treatment Cream for the Eye, and Alto Defense Serum™ among the many advanced medical grade skin care products available exclusively through Beauti Pharm. Click HERE to start your order today!  
A Highly Trained Provider Who Provides Next-Level Results.
Laura Stillman, CRNA, NP-C, is your expert aesthetic provider and injector at Beauti Pharm. Specializing in the latest aesthetic techniques to achieve the refreshed look you deserve, Laura makes it a point to listen to your concerns and tailor a plan that best aligns with your individual goals. She often takes it a step further by putting her own creative spin on your treatment to consistently exceed your expectations and produce truly beautiful resolutions, all while cheering you on every step of the way.
Laura's knowledge of the intricacies of facial anatomy makes her a true connoisseur of cosmetic outcomes, and she almost never backs down from a challenge. She's not only well-versed on the latest anti-aging techniques, but she's also taken on some challenges that other providers have passed on, such as improving conditions like Bell's palsy. Throughout her extensive career, Laura has learned how to take a slightly different approach to produce results above the status quo. That's why her patients keep coming back time after time.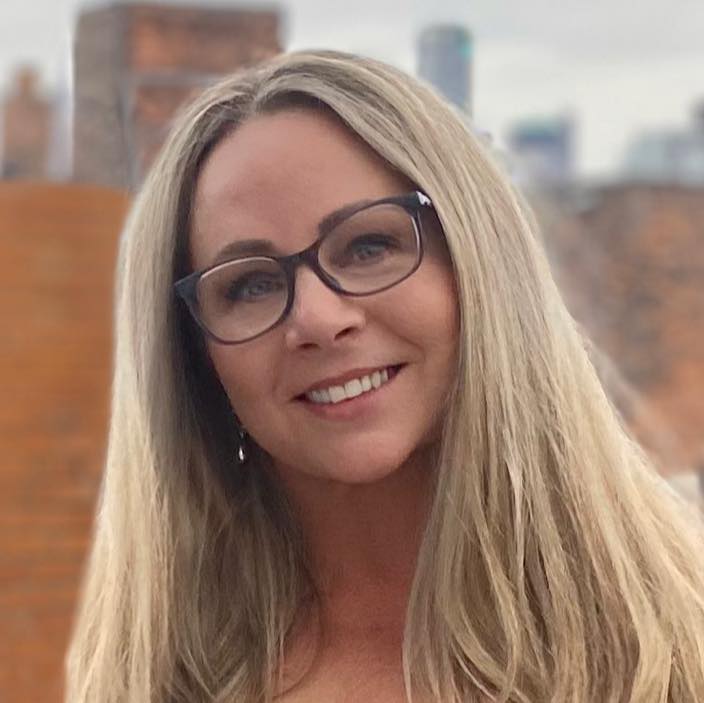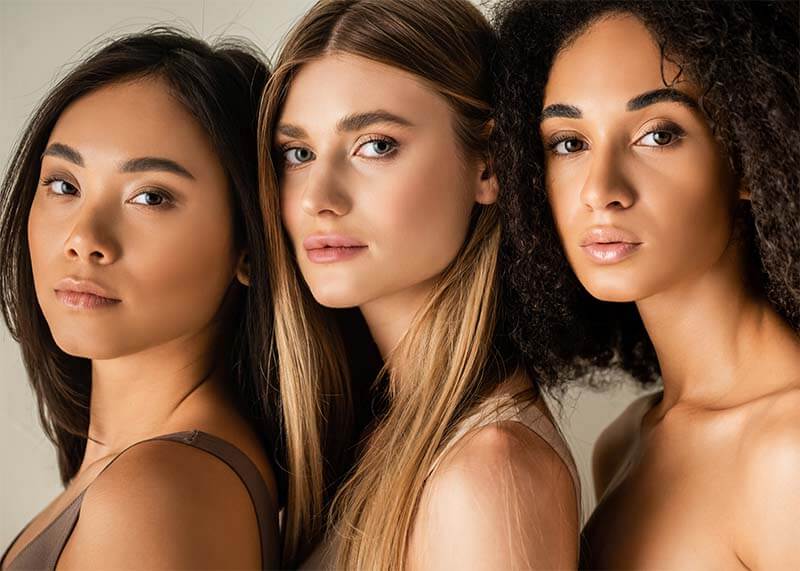 Request Your Consultation With Us Today!
Now that you have a good idea what we're all about, we'd love for Beauti Pharm to be your go-to in aesthetics. Reach out to us today by calling (810) 771-8777 and be on your way to the best skin of your life. We can't wait for you to be a part of the Beauti Pharm family!